New MiSTer Core – Atari Lynx
A new core just released for the MiSTer: Atari Lynx. It's not a handheld I've really ever played except occasionally testing it on emulators but I think it's an awesome addition to the project. Being able to play an ever expanding library of, usually very well replicated, systems and consoles is the real strength of the MiSTer project.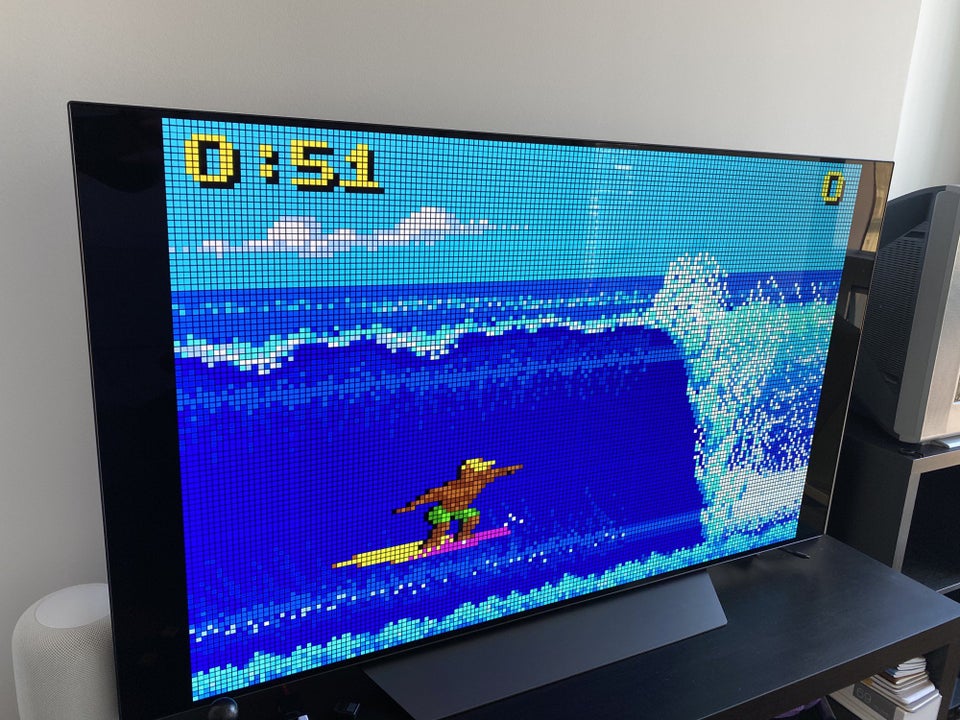 This should be a neat way to explore the library of a system I likely won't own any time soon. Notice in the picture above how well the MiSTer is able to add a pixel effect that really does look great on a flat panel. Read more about the core on the official Github page for it here. I'm excited to check it out more!