Posted on September 15, 2021
VCF Midwest 21
The Vintage Computer Fest Midwest, or VCFMW if you like jumbled acronyms, took place in Elmhurst on September 11/12th. That's just outside Chicago proper to give you an idea.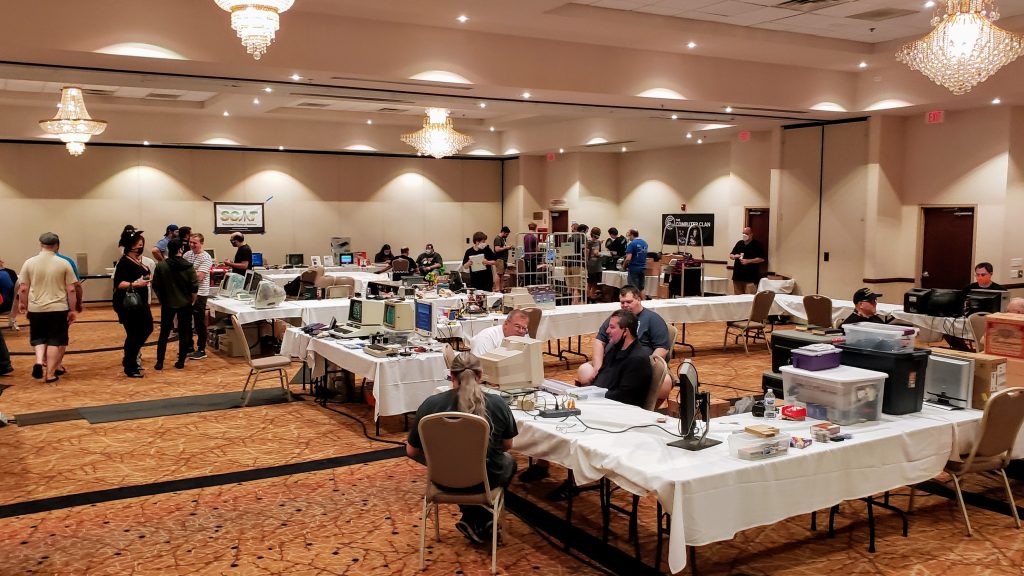 The event celebrates basically everything vintage computing. Tons of machines are on display ranging from really old (mainframes with terminals) to late 90s Windows 98 rigs. There was so much to see and so many things to explore as many machines were available for hands on experiences and people in booths were more than open sharing their love for their particular platform.
There were also tons of vendors selling their stock and boy it was hard not buying everything there! I picked out some select deals to not come home empty handed. I'm working on a video showcasing roughly what the event was about plus then the things I picked up while there. One of the highlights for me though was meeting the one and only Clint more commonly known as LGR!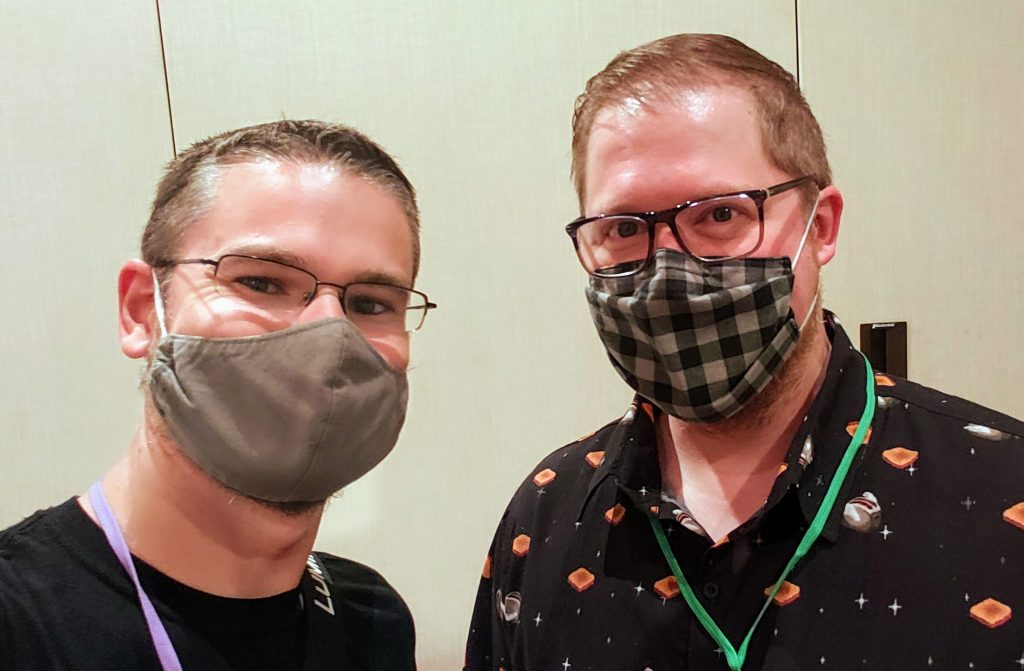 I had a chance to chat with him before the show during setup and then a couple of times during the event proper. Great guy and very open to talk about YouTube things as well as big box collecting.
All in all a great time and I made some new friends while I was there. Keep an eye out on the video on the event which should go live in the next few days.